fence sales, installations, and repairs
Warranties | Discounts Available | Free Quotes
631.527.3614
Fence Sales & Installation
Armor Fence of Long Island offers complete fence sales and installation services for homes and businesses.  We work with our customers to find the fence that best fits your needs.  We are the right-priced leader on Long Island, providing quality service, affordable pricing, and a wide choice of options for your fence project.
Call or email us to have one of our sales consultants come out and review your project.  Our team has extensive industry knowledge and experience in serving the Long Island residential and commercial communities.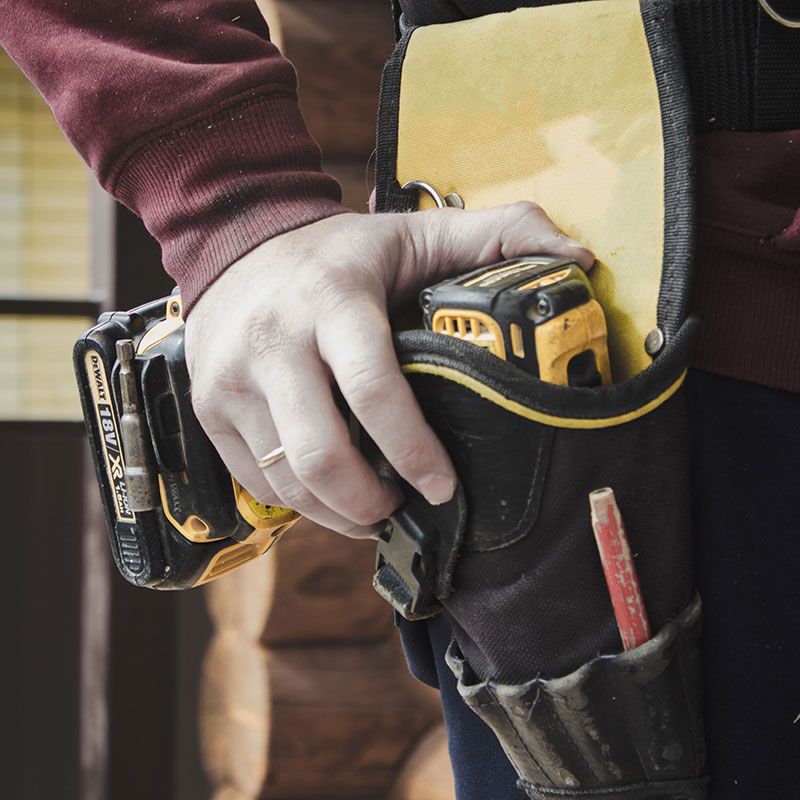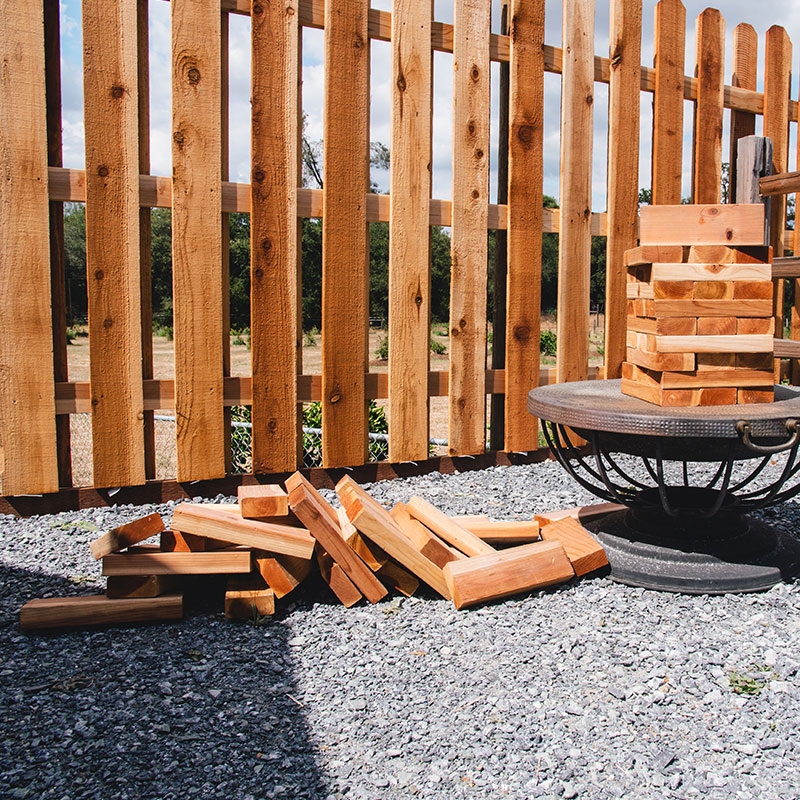 Fence & Railing Repairs
Offering a straightforward and easy repair system, Armor Fence schedules an appointment to review and understand the repairs needed.  We analyze the damage and look for other areas of failure or problems.  We will explain the best course of action to take and fully review our repair plan with you before starting.  Upon approval, we can start work to repair your fence or railings.